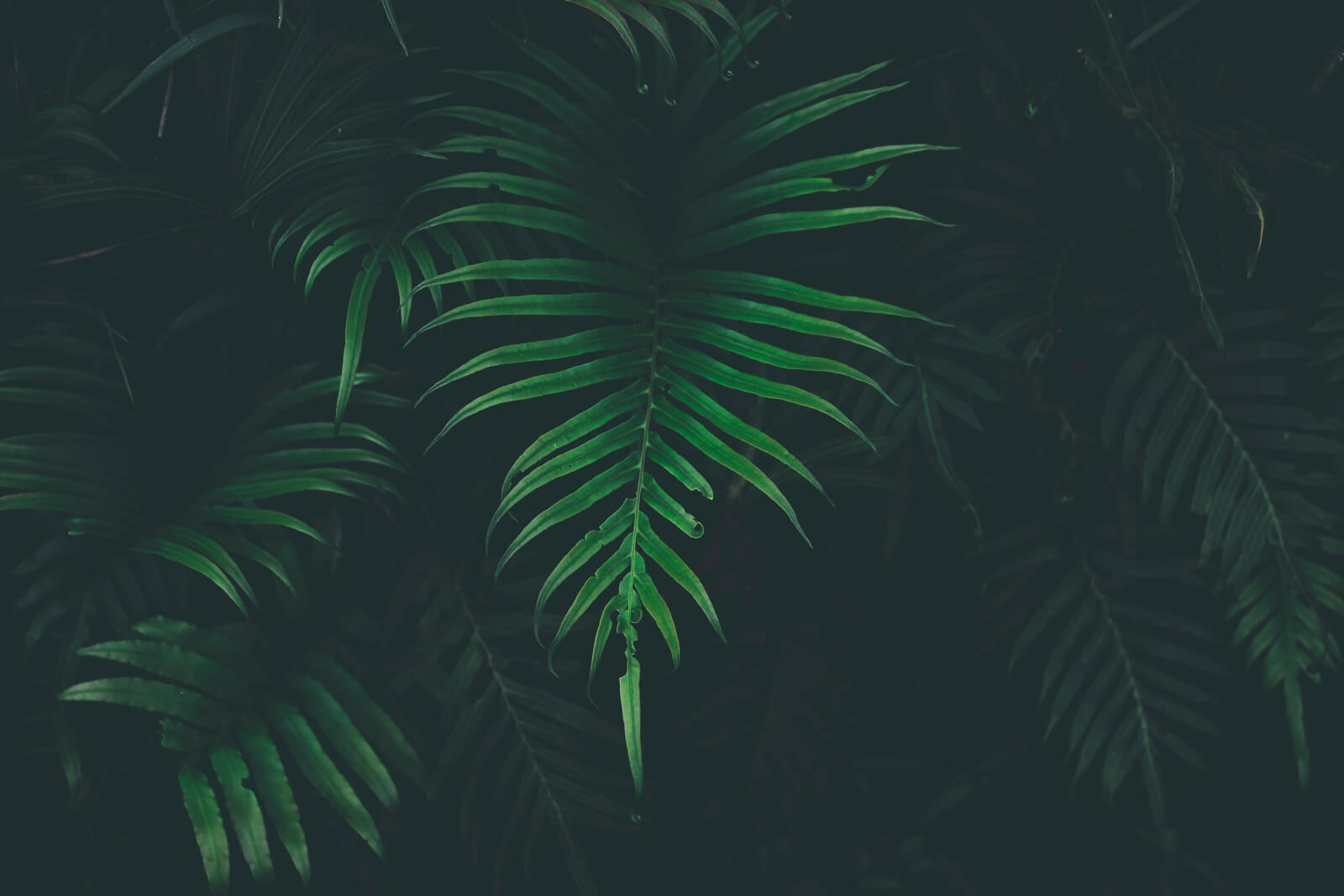 Sku-Tracker
All-In-One ERP Solution | Warehouse | Retail | Wholesale |
E-commerce | Shipping & Fulfillment
Book A Demo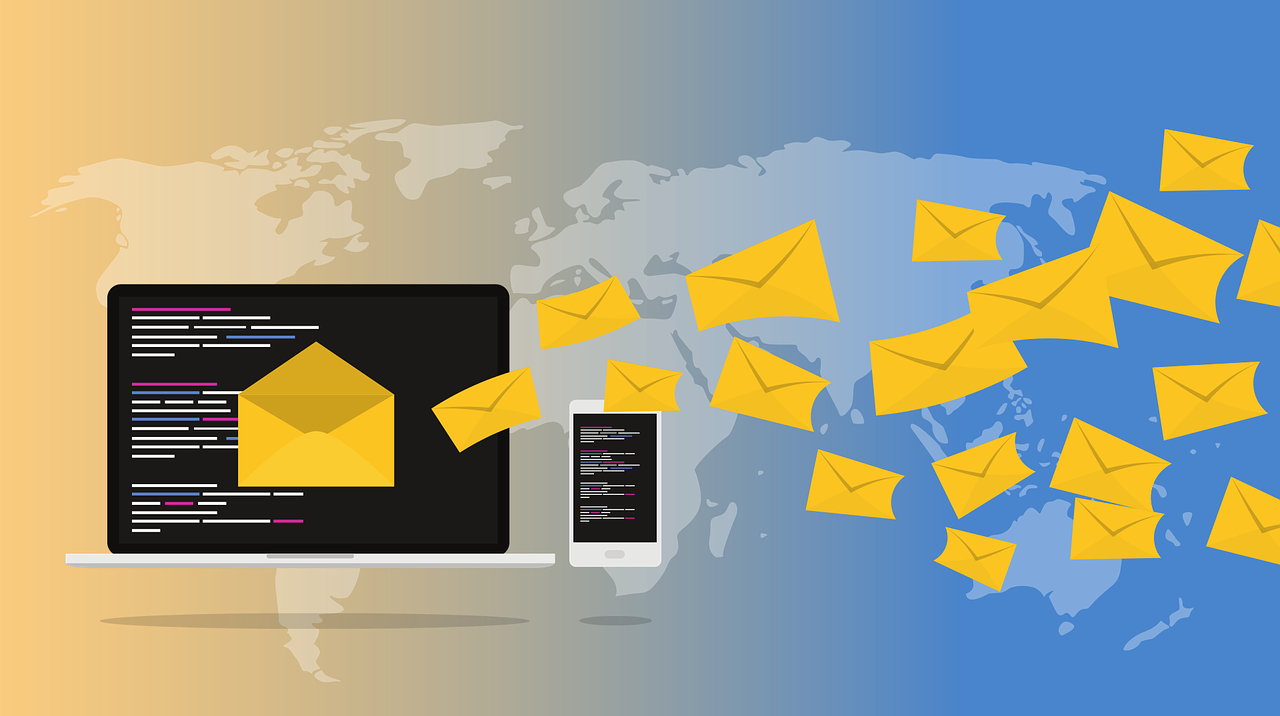 Stay up-to-date always
Seamless synchronization with sales channels and shipping partners lets you process orders as soon as you receive them. With Sku-Tracker most real-time order tracking, get immediate order and shipment updates for you and your buyers.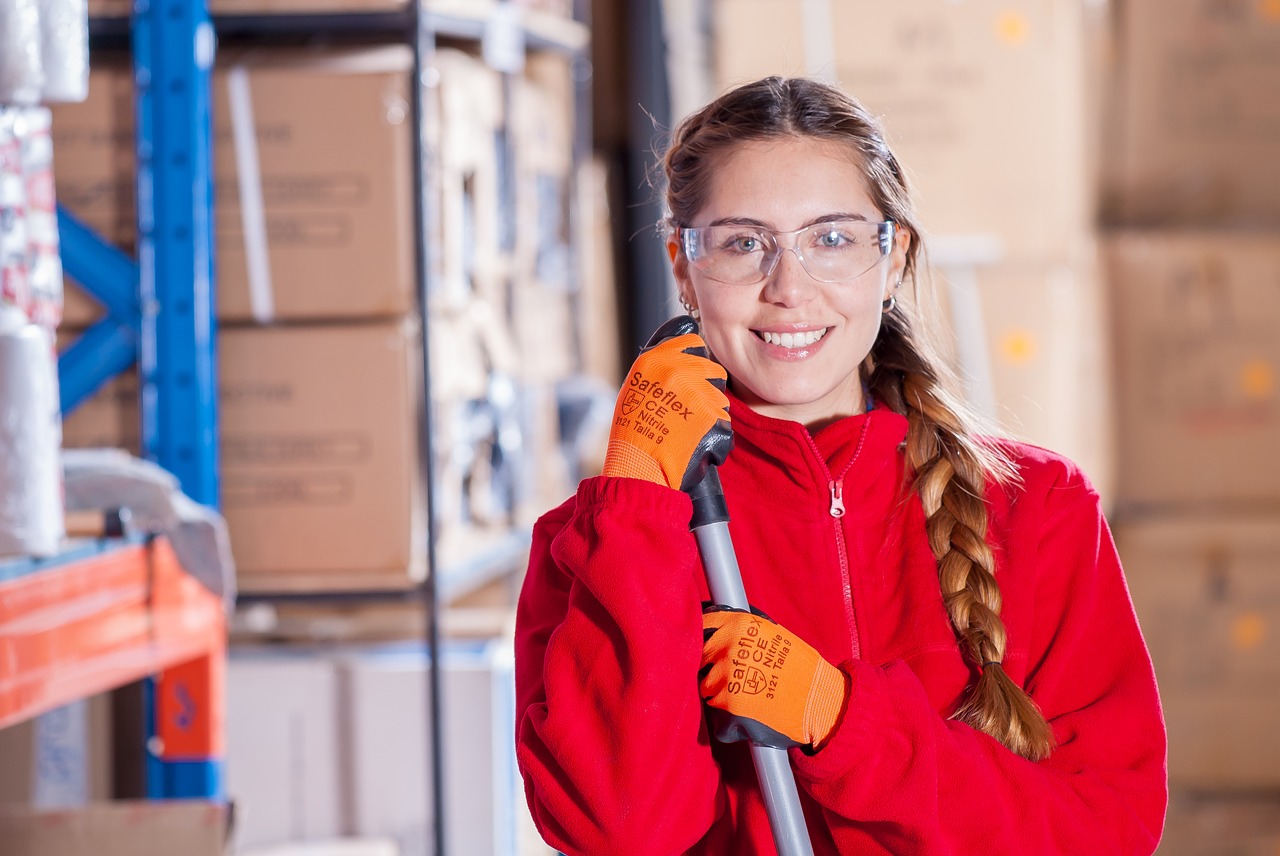 Improve team efficiency

You or your team doesn't need to log in to multiple systems or websites to keep track of and process your orders anymore. Improved team collaboration means improved fulfillment and better results.
Reduce fulfillment costs

One interface for multi-channel orders dramatically reduces the time and costs involved in several administrative and order processing tasks. With all orders in one place, you can perform bulk action and avoid repetitive tasks.
"The real-time information helps capitalize on every sales opportunity, so we know right away where to get stock instead of wasting time on manual checks".

Alene Elvine

Distribution

"Our stock management system has become much better after using Sku-Tracker".

Lucas Nguyen

Managing Director