Products & Catalog
Sku-Tracker offers a single source solution for all of your product management needs. With Sku-Tracker, all of your products are housed on one platform with the capability to sync your entire catalog with any open API.

Inventory & Warehousing
Enjoy the simplicity of managing your inventory in one single, centralized location with our state of the art, cloud-based inventory management solution. Accurate inventory management across all of your sales channels. Real-time updates. Unlimited Warehouses & Locations. Never worry about running out of inventory again with our powerful and fully-featured cloud based inventory management system.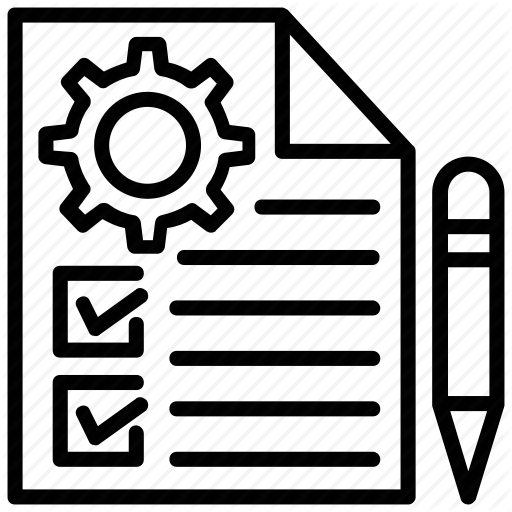 Order Management & Processing
Sku-Tracker assists businesses with processing and shipping more orders faster than ever using our automated order management system. Our software works to dramatically reduce order processing time by automating order rules, verifying order accuracy to reduce human error. Our dynamic order management and processing software helps internal teams complete their tasks faster by allocating a status to each order for optimal efficiency.

Shipping & Fulfillment
Sku-Tracker manages the complete end to end shipping and fulfillment of your orders while directly integrating with the leading shipping carriers including FedEx, UPS, and USPS. Sku-Tracker's full-featured interface eliminates the need for any 3rd party application as everything is handled in one, central location. With Sku-Tracker, you get automation and simplification at its best for all of your shipping & fulfillment needs.